Are you considering a tankless water heater in Greer or the surrounding area? At KT Plumbing, we can help you decide if one of these appliances is right for you and your home.
Keep reading to learn about some things you should consider when choosing between a traditional or tankless water heater, or simply reach out to our Greer plumbing experts now!
The Top Reasons to Choose a Tankless Water Heater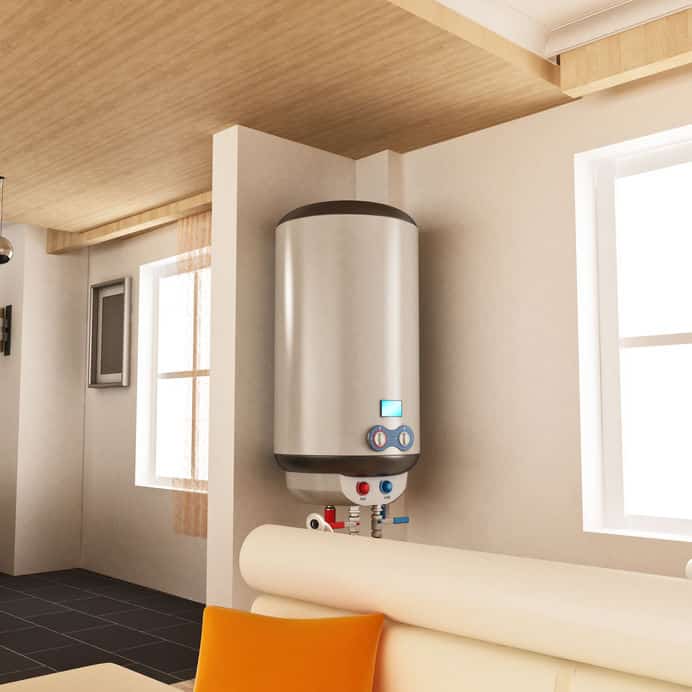 Tankless water heaters are good options for many people, for the following reasons.
1) It's Good for the Environment
Because tankless water heaters don't have to store and maintain heat for gallons of water at a time, they don't use as much energy as traditional water heaters do. This makes them great for the environment at a time when everyone is trying to watch their fuel usage.
2) It's Highly Efficient
Tankless water heaters are 8-50% more efficient than conventional systems (depending on the type of system being used, etc.). This translates into savings for you because your home won't be using as much energy every month, so your energy costs will drop.
3) Save Money Over Time
Most tankless water heaters pay for themselves (and more!) over time. The exact amount of time depends on the type of system you had and the type of tankless system you install. However, if you can afford to play the long game, you'll win in the end.
Reasons to Choose a Conventional Water Heater Instead
Some people choose to remain with conventional water heaters. These are the most common reasons why they do that.
1) The Upfront Cost is High
Tankless water heaters are more expensive up front. Even if they pay you back over time, that doesn't change the fact that you need to put in more money NOW to even get one in the first place. This causes some people to balk.
2) The Flow Rate is Limited
A single tankless water heater may not supply enough water for your family. If you tend to run a lot of water-using appliances at once or shower back to back, you might need more than one tankless heater or a conventional system.
3) The Setup Cost May be High
You may need to have extensive work done in your home to modify it for a tankless system. After all, we might need to change your plumbing, gas lines, electrical system, and more to make it work. This work only needs to be done once, but it can be expensive to even start.
Call us at KT Plumbing for Tankless Water Heaters Today
If you're interested in learning more about tankless water heating systems, call our experts at KT Plumbing today!
Learn More About Greer Heating Maintenance
Check out more of our blog posts below for some helpful info, expert tips & more!