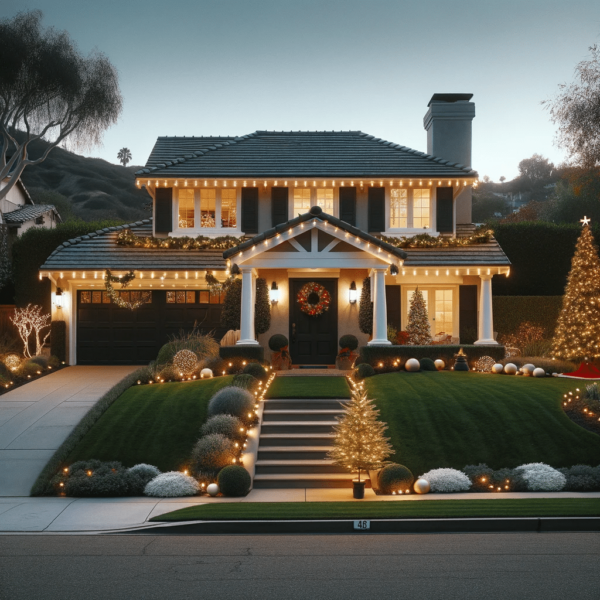 Holiday Home Prep Tips From Decluttering to Plumbing in Greer, SC
The holidays are a time for joy, family, and friends. Preparing your home for guests can be a delightful part of the season, ensuring everyone feels comfortable and welcome. In Greer, SC, plumbing and home preparation are key to a successful holiday gathering. Let's delve into five crucial tips, including insights from KT Plumbing, one of the most reliable plumbing companies Greer, SC has to offer.
1. Declutter and Clean Your House
A clean and tidy home is inviting and comfortable. Before the holiday rush:
Declutter: Clear away unnecessary items from common areas.
Clean: Focus on guest areas, including bathrooms and the kitchen.
Freshen Up: Add some holiday decorations to create a festive atmosphere.
2. Ensure Adequate Seating
Comfort is king when hosting holiday gatherings. Make sure you have:
Enough Chairs: Ensure everyone has a place to sit.
Comfortable Spaces: Arrange seating to encourage conversation.
Extra Options: Consider bean bags or cushions for a casual vibe.
3. Plumbing System Check
With KT Plumbing's reputation as a top Greer, SC plumbing service, they recommend:
Contact KT Plumbing if you need a last-minute plumbing check before your guests arrive!
4. Stock the Pantry
Being a great host means having plenty of food and drinks. Remember to have:
Assortment of Drinks: Have a variety of beverages, including non-alcoholic options.
Snacks Galore: Offer a mix of healthy and indulgent snacks.
Allergen Awareness: Consider guests with dietary restrictions.
5. Stock Up On Toiletries
The last thing you want is to run out of essentials. Make sure to:
Ample Supplies: Stock up on toilet paper, soap, and hand towels.
Guest Comforts: Provide extra items like toothpaste and shampoo.
Accessible Essentials: Keep toiletries in an easy-to-find location.
Call KT Plumbing For Greer, SC Plumbing Repair Before Your Guests Arrive!
As one of the most reliable plumbing companies in Greer, SC, KT Plumbing knows the importance of a well-prepared home for the holidays. Following these tips will not only ensure your plumbing system is up to the task but also guarantee a comfortable and joyous holiday experience for your guests. Remember, the key is to balance preparation with relaxation – after all, the holidays are a time to enjoy the company of those you cherish. Call us today!