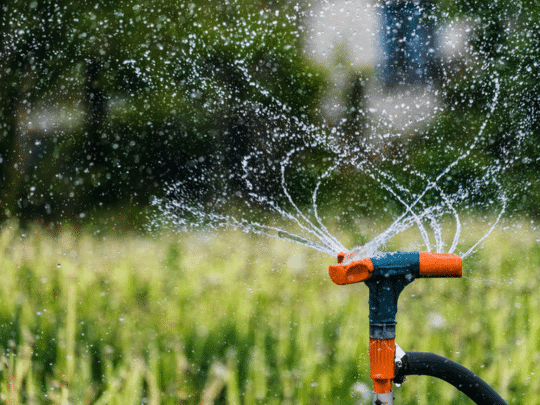 When compared to other seasons, summer seems to be the one with the highest number of plumbing issues.
This summer, there are a few things that you need to keep an eye out for to make sure that your house continues to function well throughout the whole season.
Read on to learn what those are and don't forget to reach out to the licensed plumbers in Greer at KT Plumbing if you have any questions or need help with your plumbing this summer!
1) Flooded Basements
Sudden thunderstorms or downpours are more common during the summer than other times of year. These can quickly cause a lot of damage and even flood your basement. If you don't already have a sump pump in Greer or the surrounding area, you might want to think about getting one. If you do have one, now would be a good time to put it through its paces before the next storm hits!
2) Sprinkler Problems
Sprinkler heads are prone to breaking, particularly in areas where there is a high volume of foot activity and in areas where lawn mowers are used on a weekly basis. These can lead to a wide variety of flooding issues as well as other plumbing issues. During the warm summer months, you should make it a habit to inspect your sprinklers on a regular basis and replace any broken parts ASAP. You can also check the sections of your lawn that are overgrown or damp, as these are potential signs that there is a problem with your sprinkler system.
3) Clogged Shower Drains
When you spend more time at the lake, the river, the beach, or even out in your own backyard, you end up washing off more dirt and debris in the shower than you usually do. It can be difficult for your normal water pressure to wash these things all the way down the drain and into the sewer, which means you could wind up with major clogs. Avoid having these issues and having to call in a professional for drain cleaning in Greer by rinsing off with a hose outside before getting into the shower.
Greer Plumbing Experts Ready to Help!
If you experience any of these plumbing issues over the summer, or another plumbing problem entirely, give us a call at KT Plumbing as soon as possible. We offer expert plumbing services in Greer and the surrounding area, and we'll have a skilled plumber at your door before you know it!